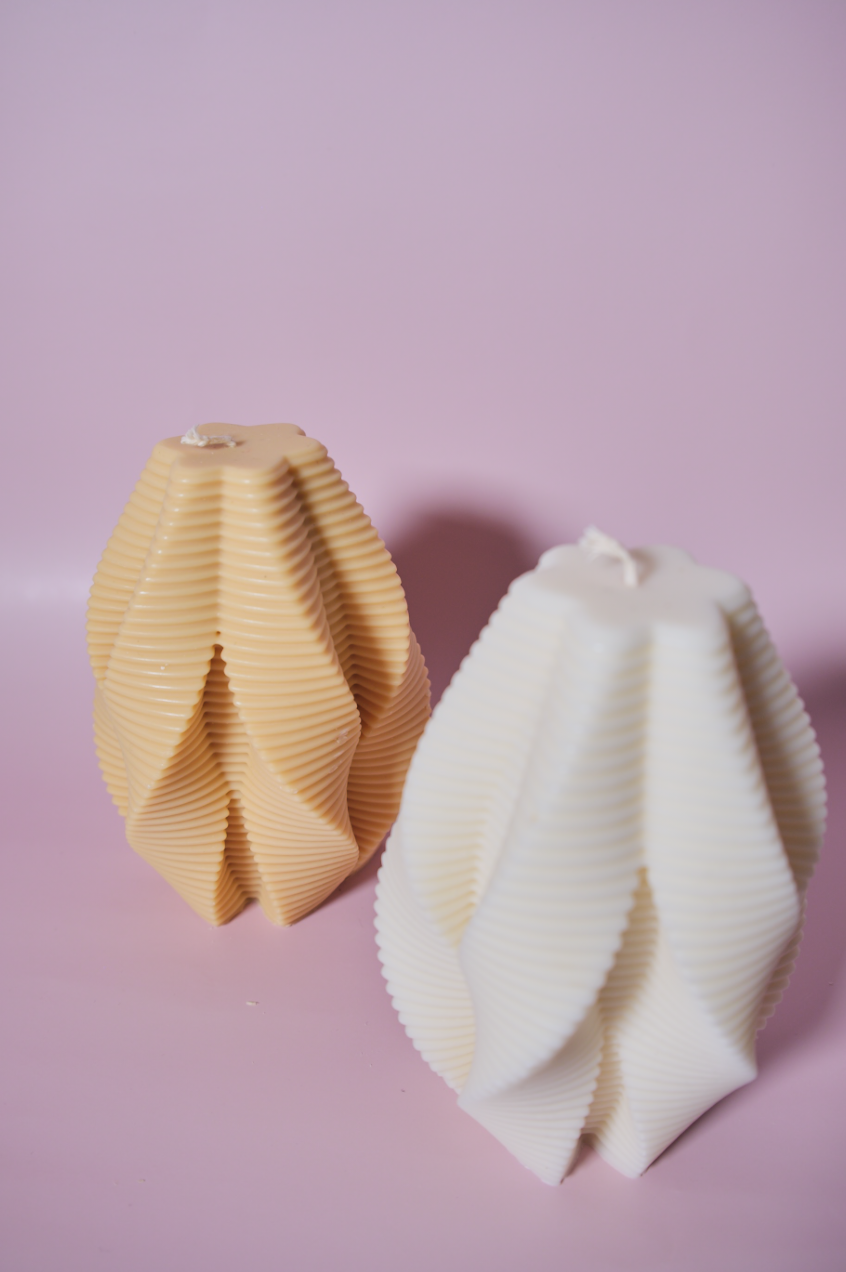 One of our newest statement candles, Zoe will be a gorgeous additional to your home.
Made out of soy wax blend, this candle burns for up to 7 hours.
Each candle is hand made, and they may slightly vary from each other.
Please make sure you place them on a tray or candle holder, and do not leave them unattended.
Dimensions: 15 cm x 7 cm