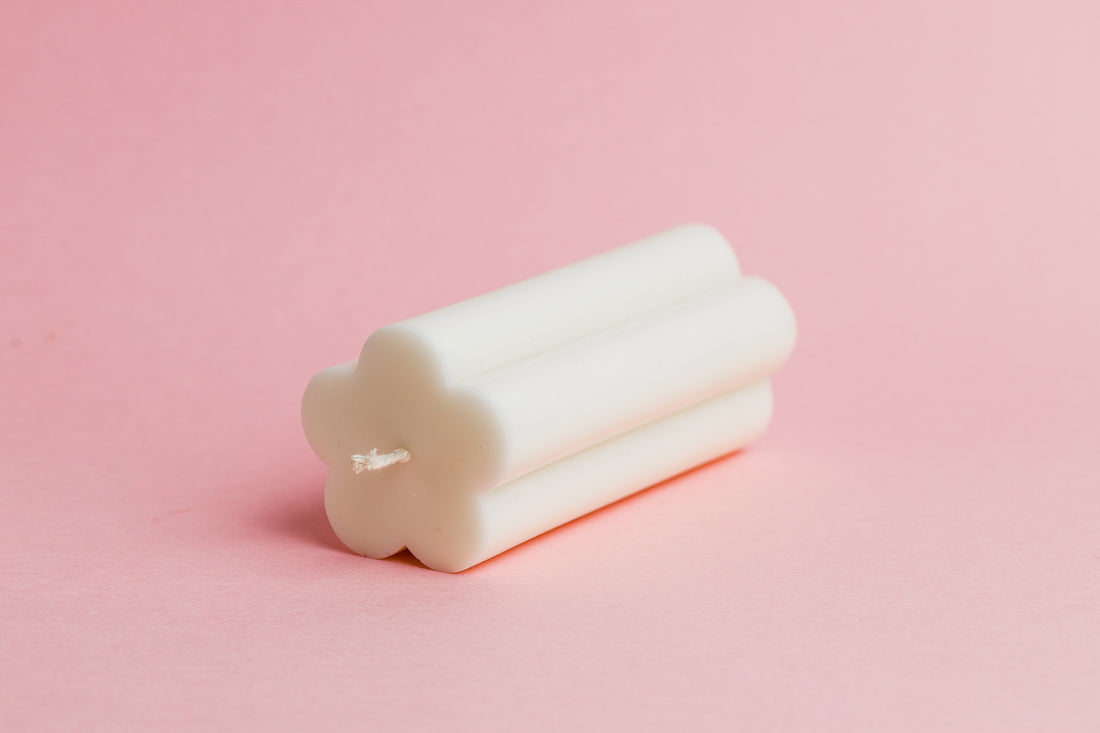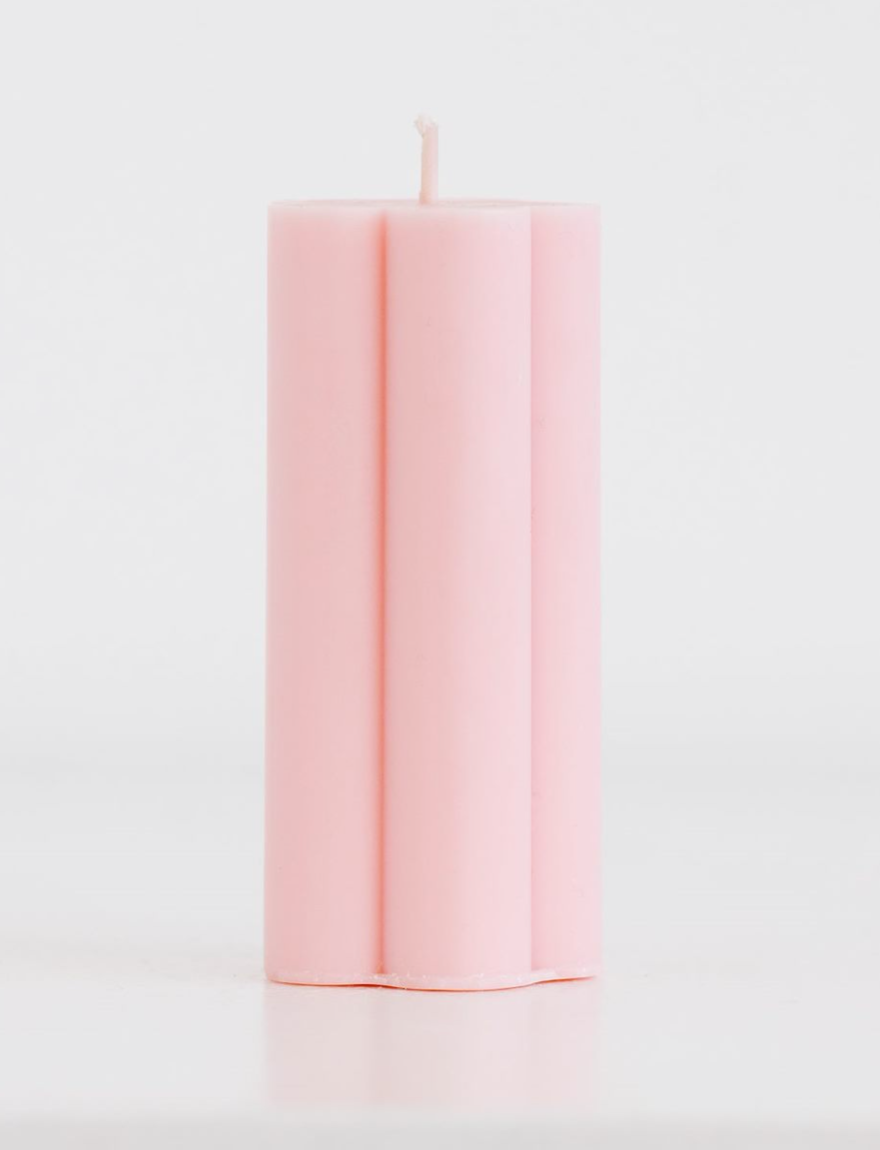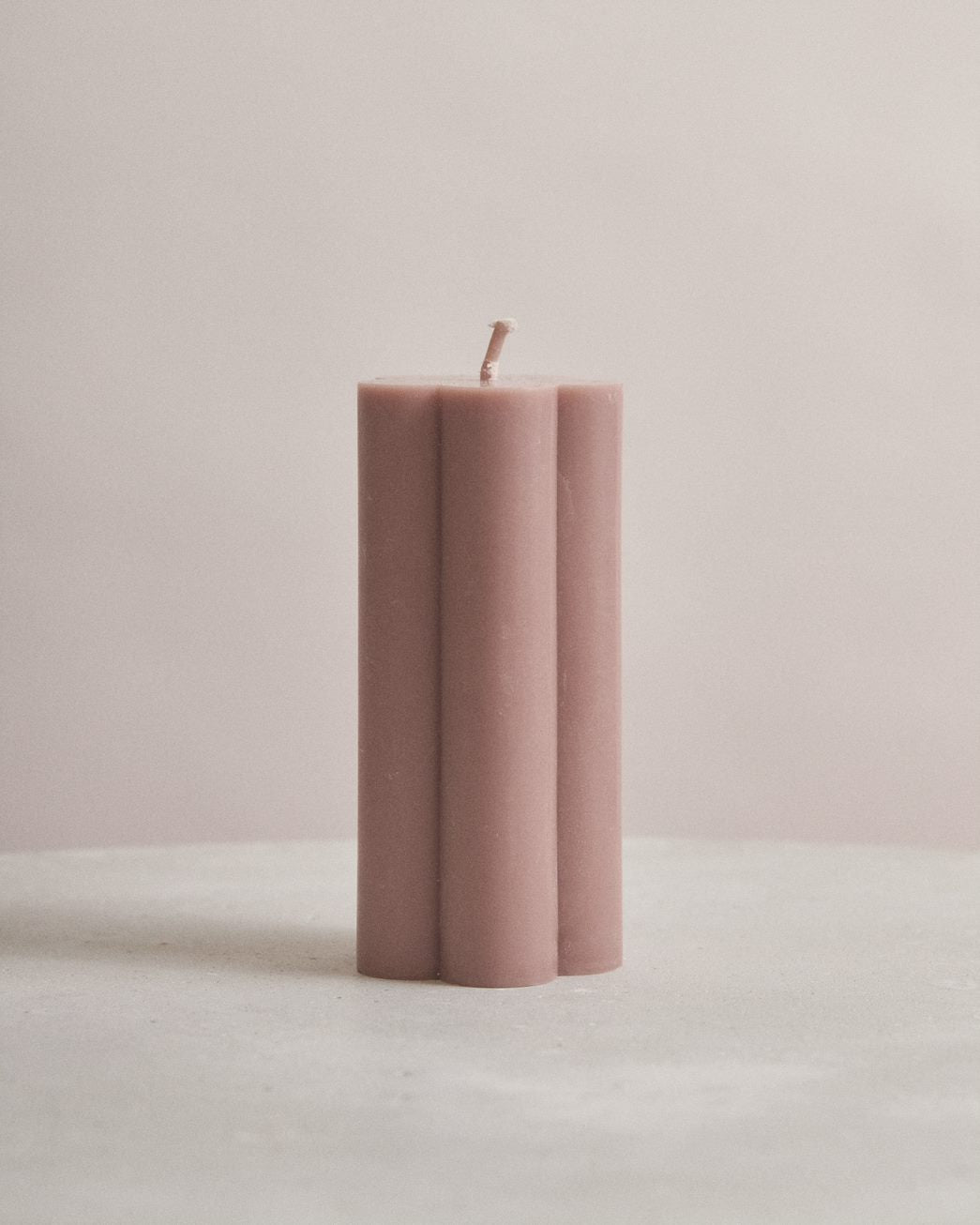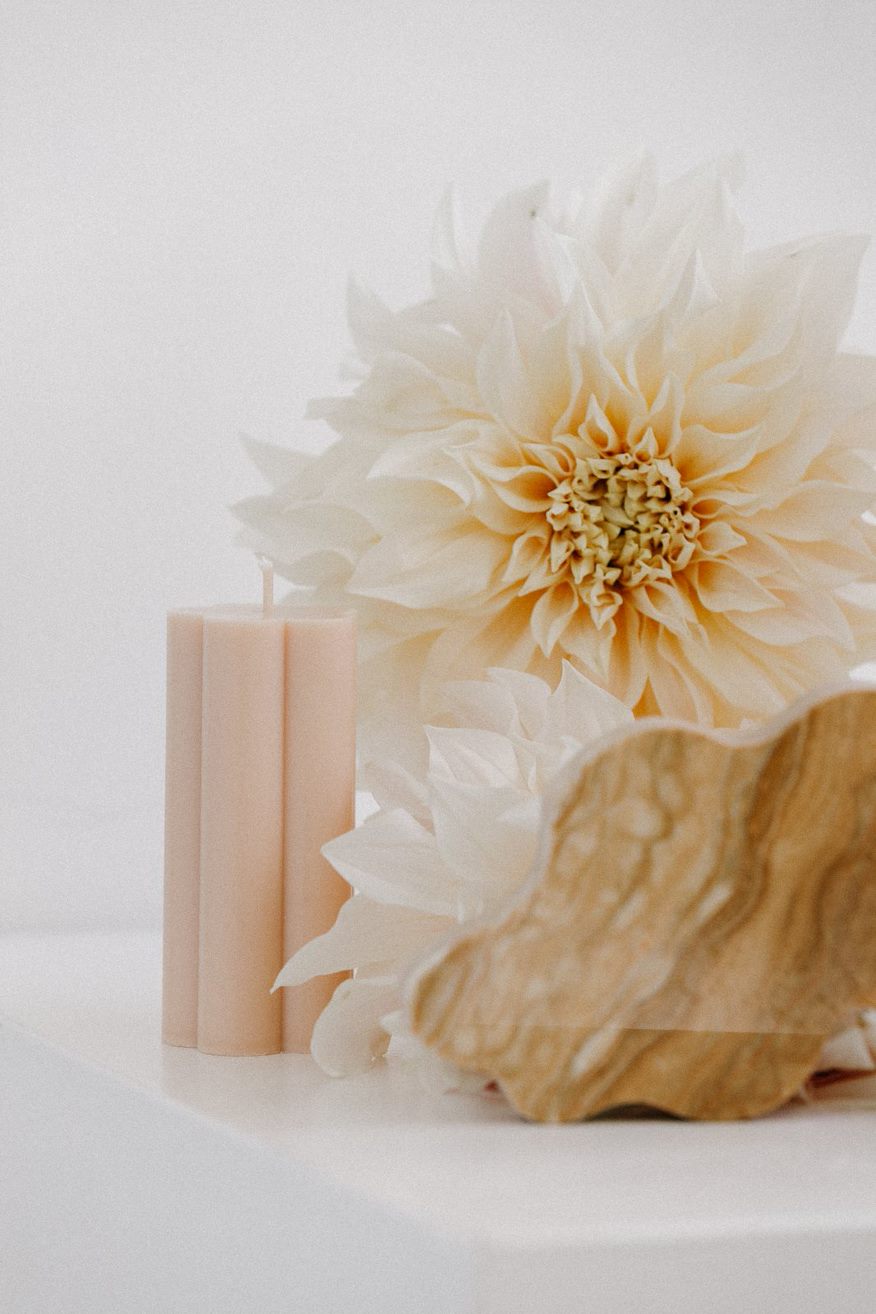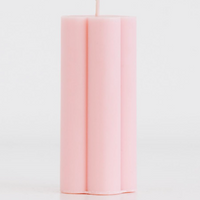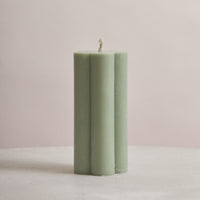 Inspired by mother nature, our Poppy candle is pretty and playful.

Made from soy wax blend and burns for up to 7 hours.
Each candle is hand poured, and they may slightly vary from each other.
Please make sure you place your candle on an even, heat resistant surface, and do not leave them unattended.
Dimensions: 11 cm x 5 cm 
Note - Colours are slightly darker in photos.