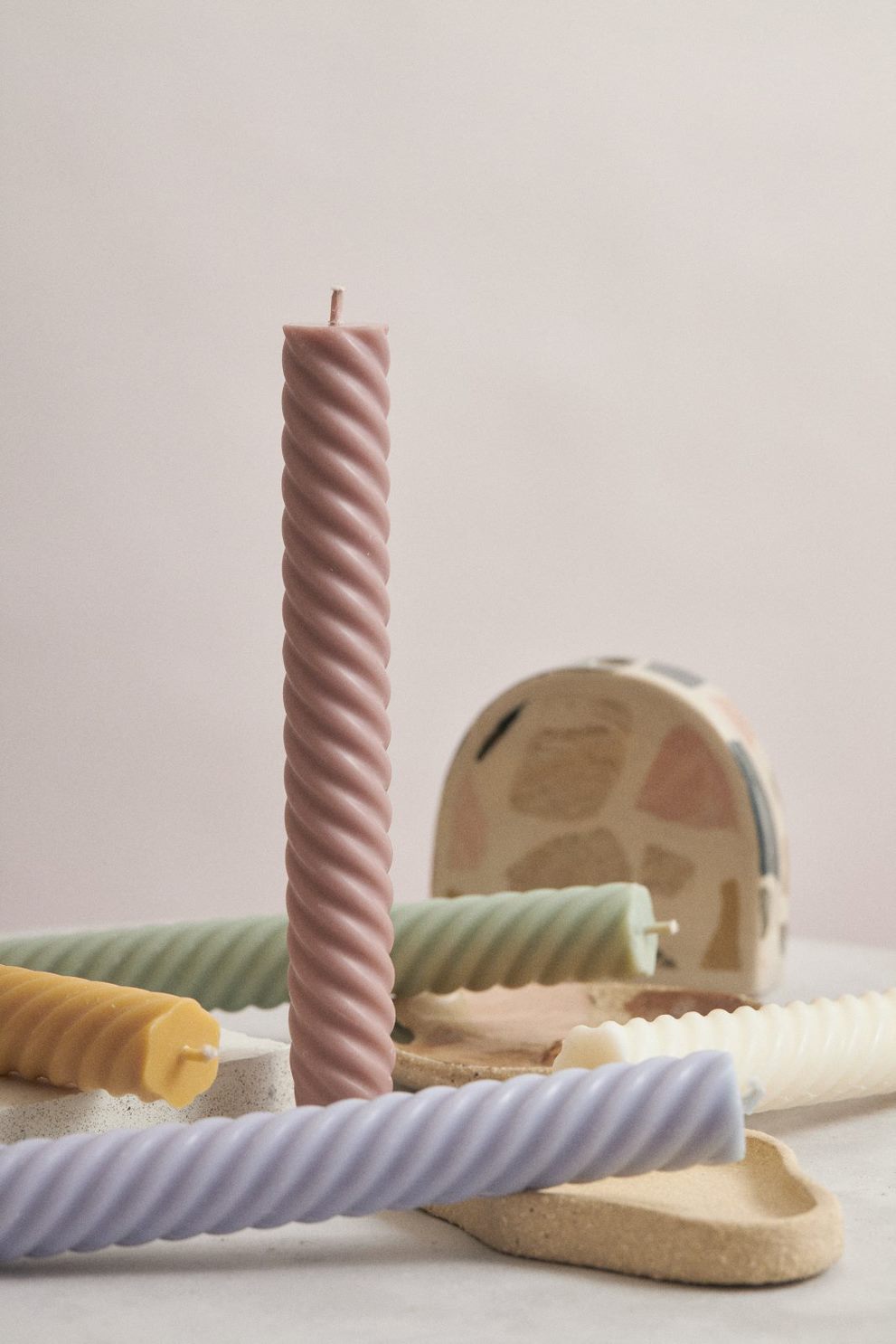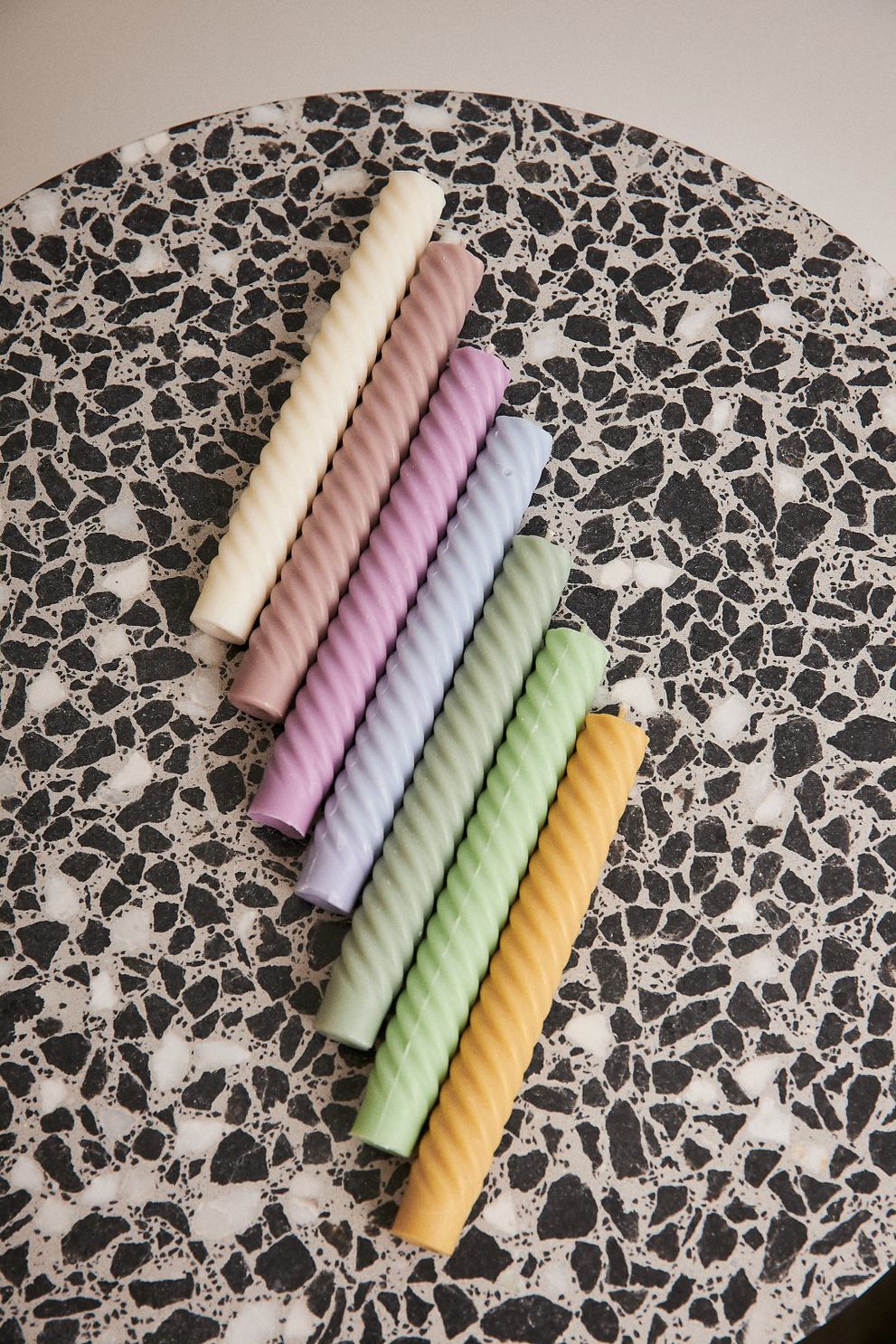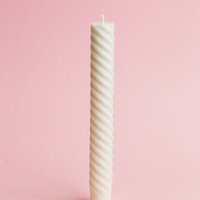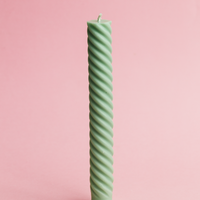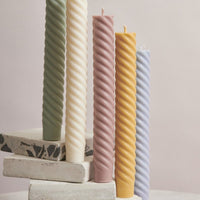 Lola Swirl Dinner Candle - Pair
The perfect dinner candle to add fun to your table set up and small gathering.
Inspired by intimate dinners and celebrations, this candle is fun yet sophisticated.
Made from a soy wax blend and burns for up to 8 hours.
Each candle is hand made, therefore they may slightly vary from each other.
Please make sure you place your candles in a candle holder, and do not leave them unattended.
Dimensions: 19 cm x 2.1 cm
Note - Colours are slightly darker in photos.